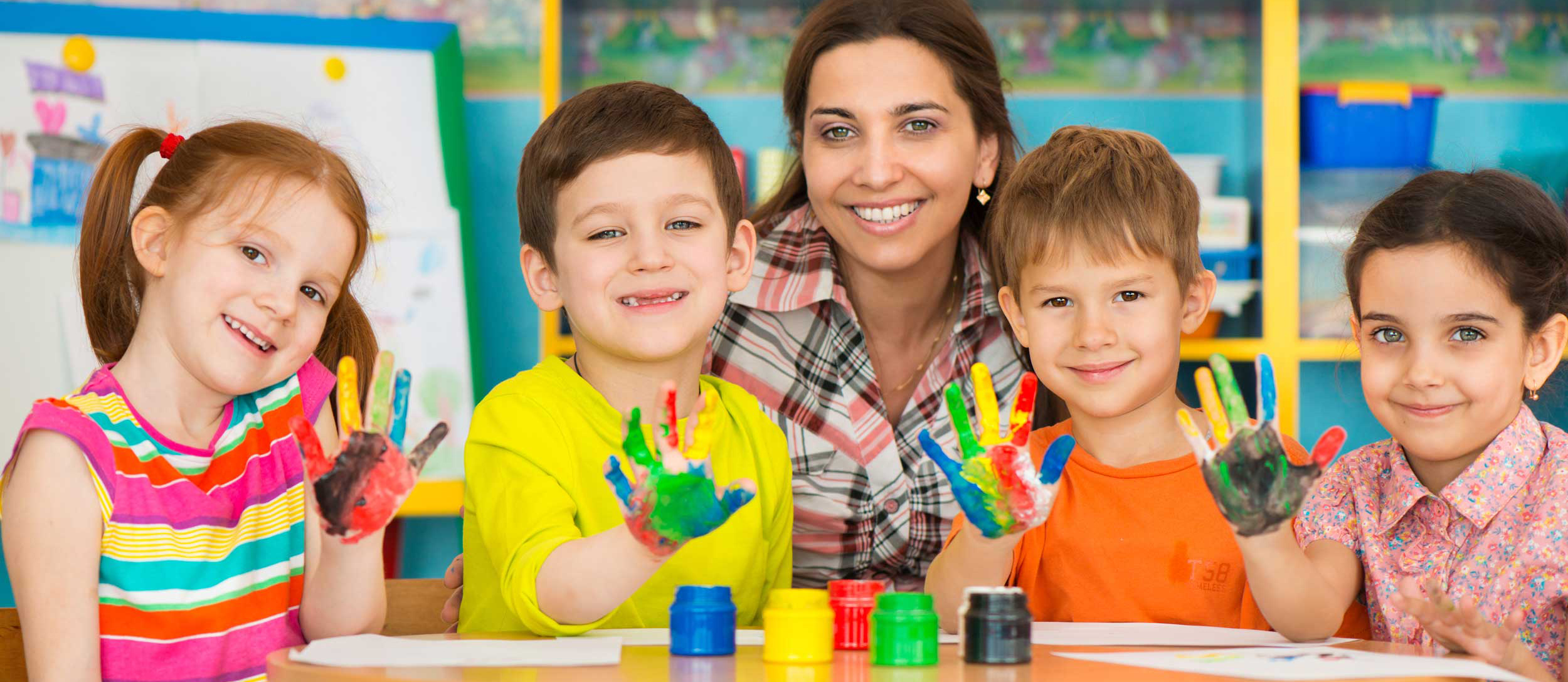 Hello!
I am happy to introduce my latest children's book,
Affirmations for Kids.
"Encourage kind, considerate behavior while building confidence and self-esteem through daily affirmation practice."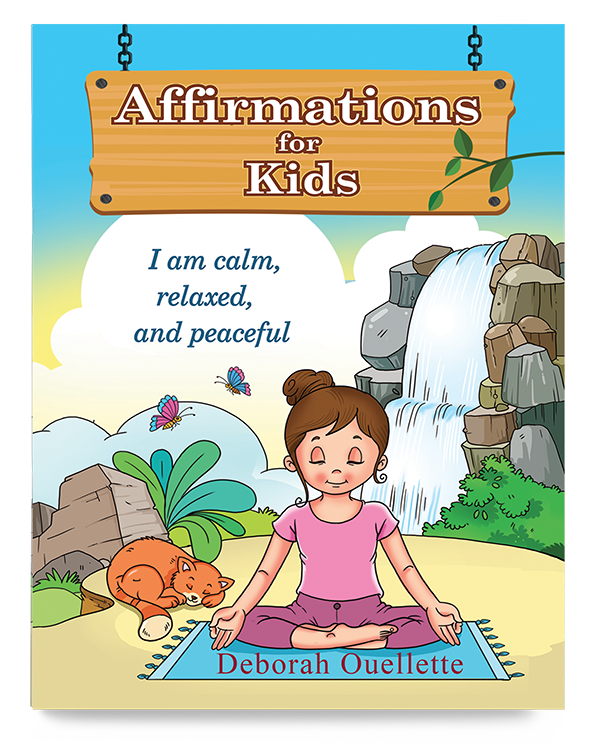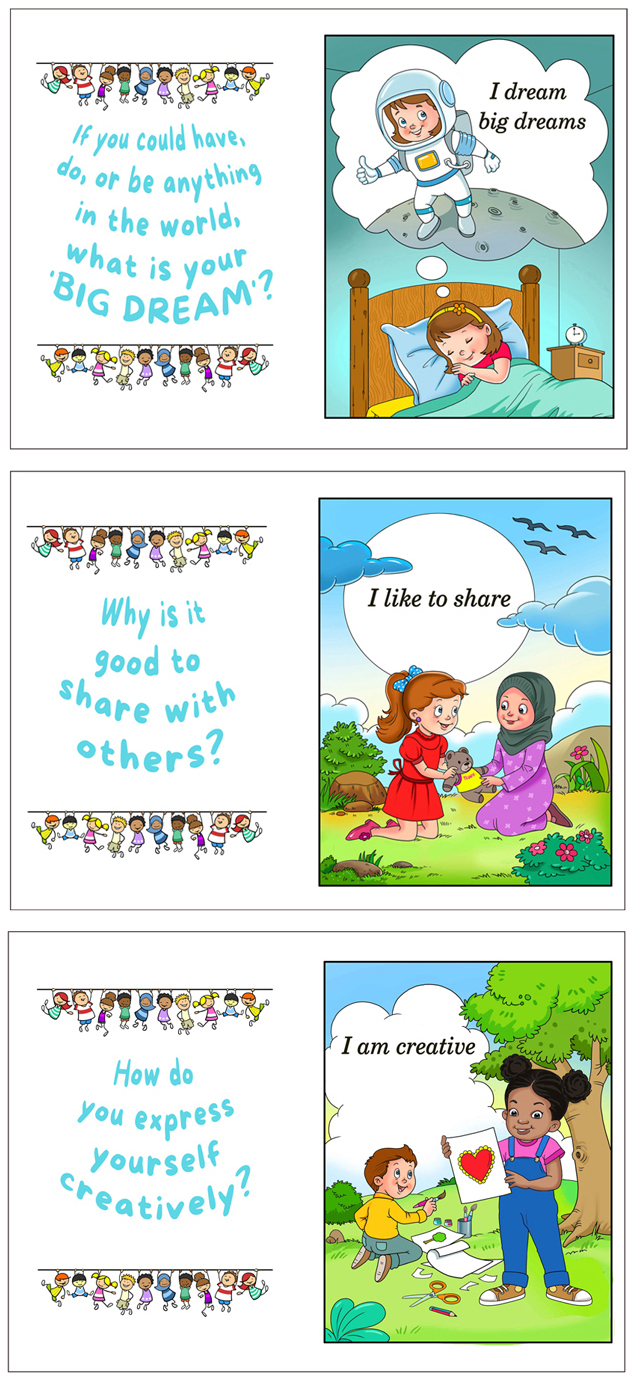 Children often lack the social skills needed to overcome adversity & develop a positive self-image.
Daily affirmation practice helps kids develop resilience, enabling them to better handle life's inevitable ups & downs.
Children grow up confident in their ability to make good choices while navigating day-to-day challenges & roadblocks.
Affirmations for Kids provides parents & kids with empowering, self-esteem enhancing, life-affirming, "I am!" statements, which will help them shine as they make their way in the world.
$7.00 for a limited time only
Deborah Ouellette is a child/family worker with K.I.N.D. (Kids in New Directions – a MI-based 503C), mentoring 'at risk' school children. Deborah has a M.A. in Social Science and a passion for helping young people develop life skills to help ensure success at home, in school, and in their communities.