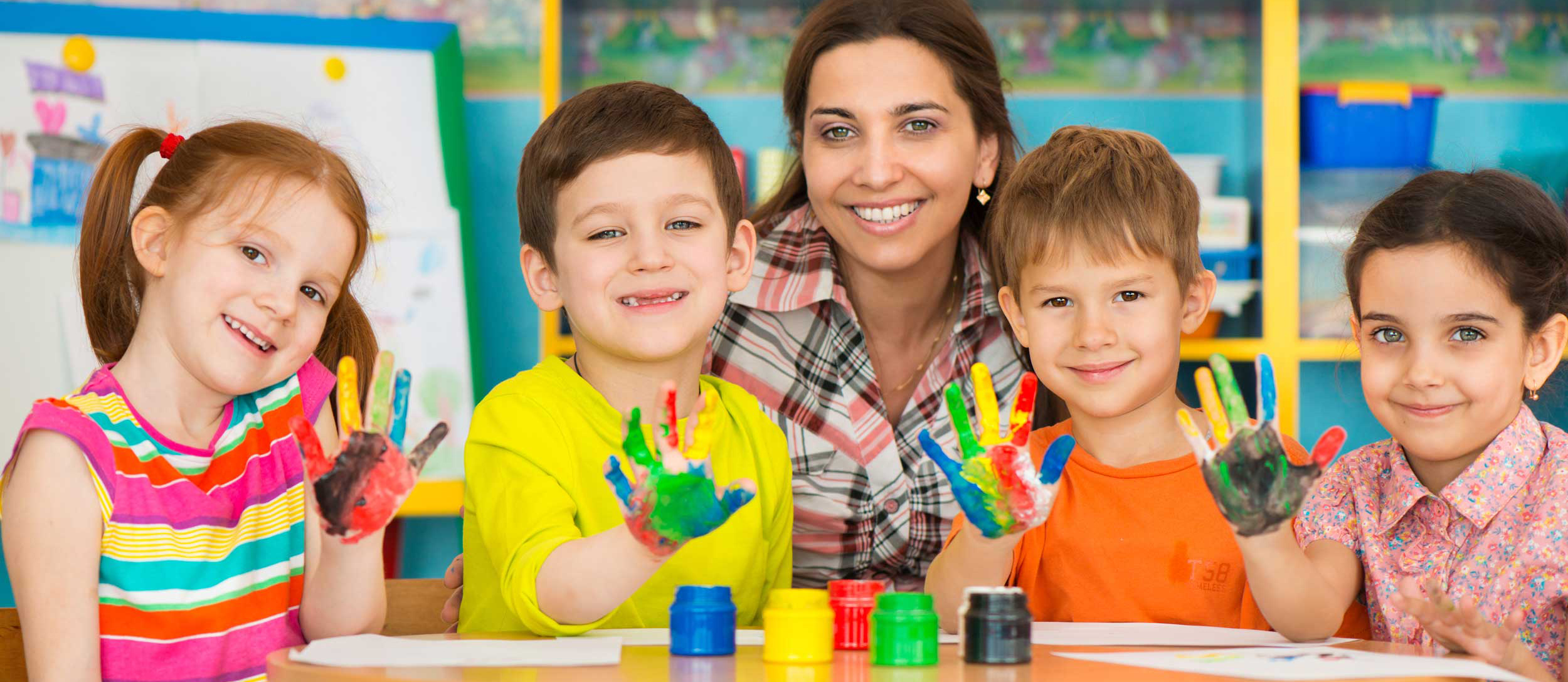 Hello!
I am happy to introduce my latest children's book,
Affirmations for Kids.
"Encourage kind, considerate behavior while building confidence and self-esteem through daily affirmation practice."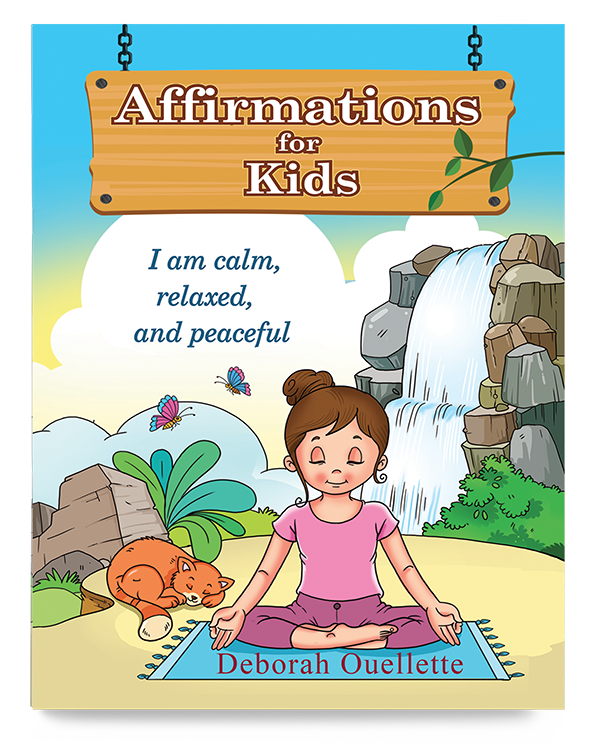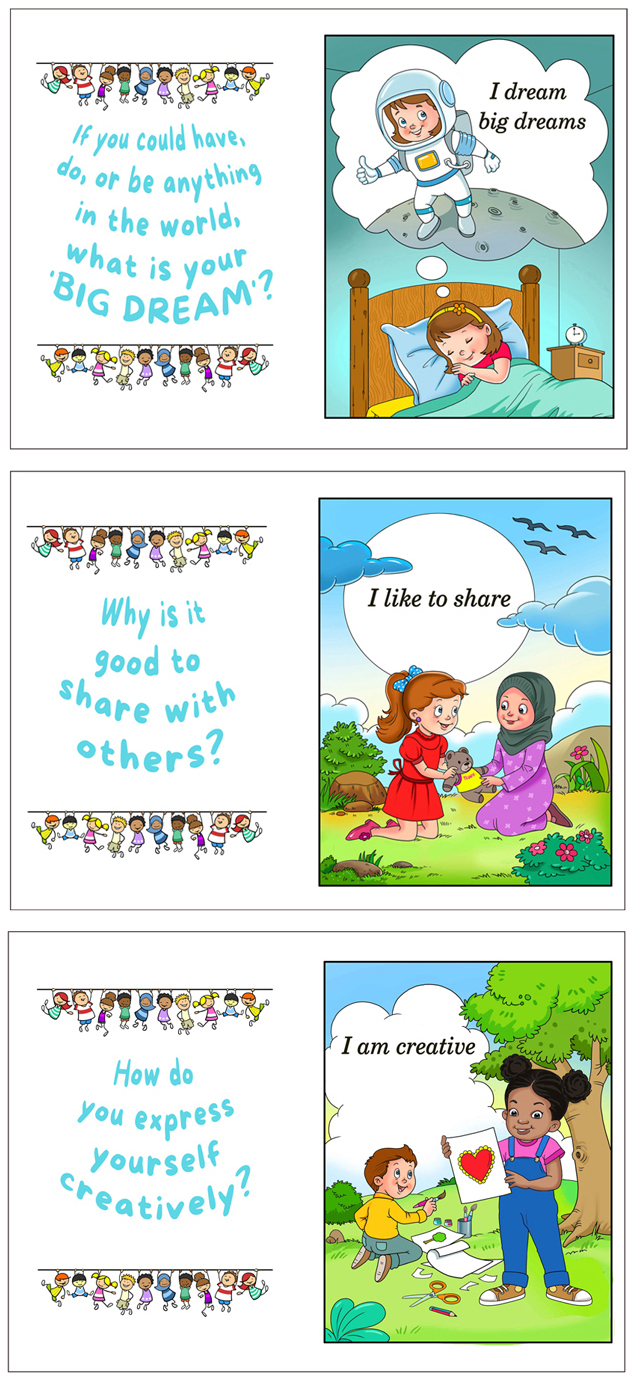 Children often lack the social skills needed to overcome adversity & develop a positive self-image.
Daily affirmation practice helps kids develop resilience, enabling them to better handle life's inevitable ups & downs.
Children grow up confident in their ability to make good choices while navigating day-to-day challenges & roadblocks.
Affirmations for Kids provides parents & kids with empowering, self-esteem enhancing, life-affirming, "I am!" statements, which will help them shine as they make their way in the world.

Affirmations for Kids" is a fun, engaging tool to guide children toward creating a personal empowerment vocabulary they will use throughout their lives. Used early and consistently, children will start to use this book as a 'go-to' when they have a tough time or tough day and want to pick up their spirits. The illustrations are calming yet vivid, and the characters in the book are diverse in all respects, normalizing diversity in children's minds early on. I recommend this book to parents with young children in preparation for pre-school.
Dr. Lisa Jones Copprue holds a Ph.D. in Counseling, a Master of Arts in College and University Administration/Higher Education, a Bachelor of Science in Psychology, and an Associate of Arts in Liberal Studies.
Love, love this book!  What a wonderful way to teach our young children the brighter things in life and how to be kind, loving, and thankful.  I will be purchasing a few copies to share with friends and relatives!  Such a joy to read.
Theresa Zitkus
Northville, MI
"Affirmations for Kids" is an excellent book for children and their parents!
The illustrations encourage children to express and learn communication skills. The book provides parents and caregivers an approachable way to understand the feelings children may be experiencing and how to respond. 
At this time, children need to build their awareness, self-esteem, and confidence for their future.  Parents may be uncertain or even unaware of the Issues their children may be facing, and this book will provide the guidance to open the dialogue. 
Melva Zavisa
American Dance Academy
S. Lyon, MI
Deborah Ouellette is an award-winning photographer and writer for the modeling/talent industry who mentors 'at risk' school children via K.I.N.D. (Kids in New Directions -- a MI-based 503-C). Deborah has a M.A. in Social Science and a passion for helping young people and emerging talent achieve their goals personally and professionally.