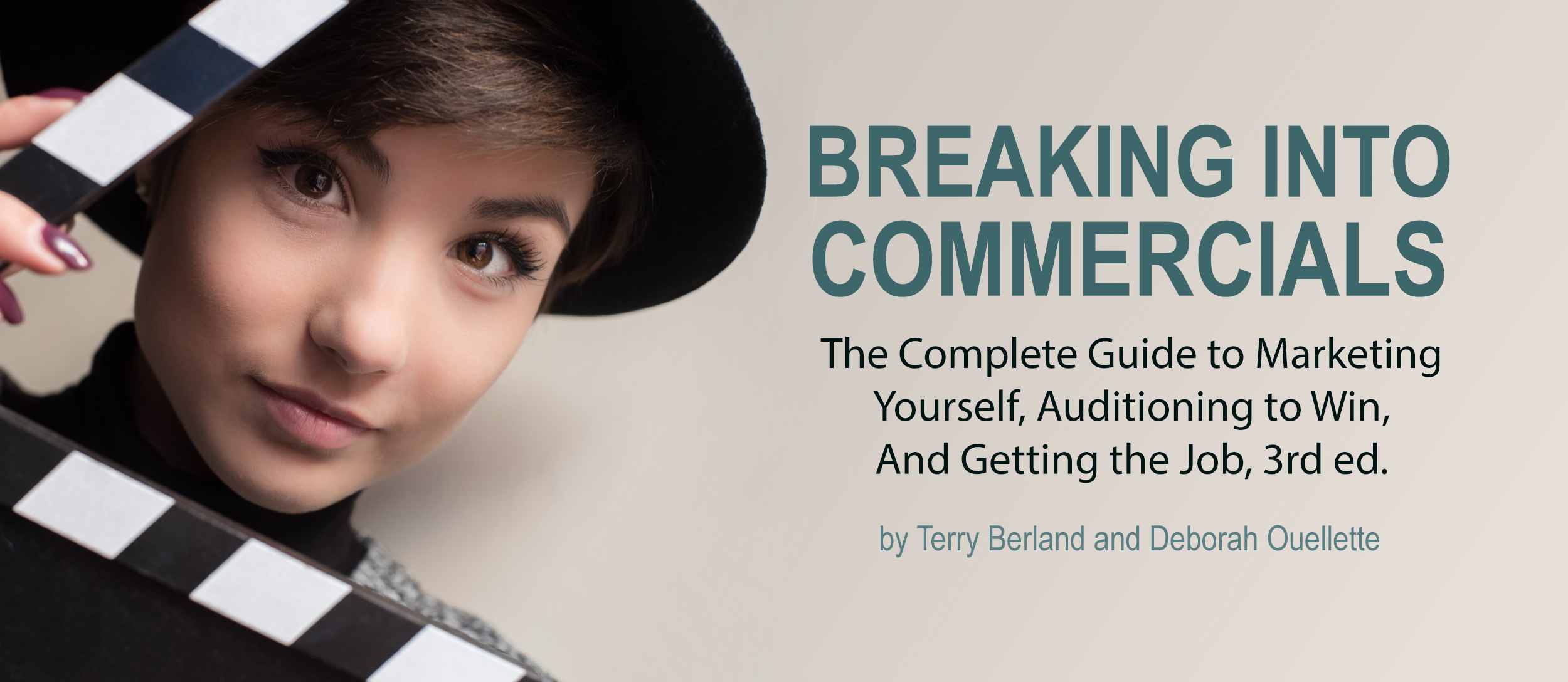 Every year, over 60,000 commercial roles for all ages, physical types, and ethnic backgrounds are cast by ad agencies, producers, directors, and casting directors across the country. Breaking Into Commercials will show you what it takes to get one of those roles and give you an edge over the competition.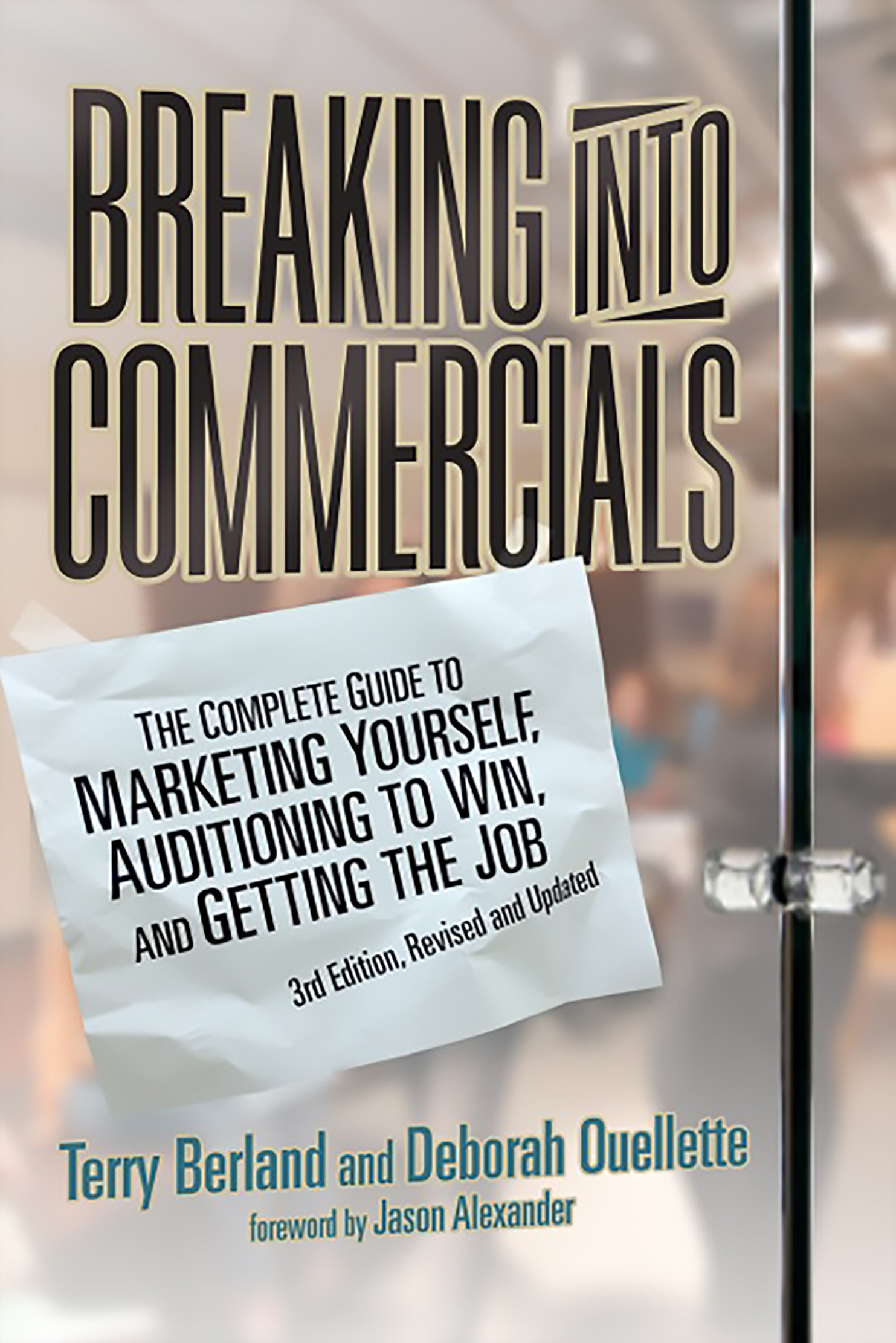 This essential guide provides untapped opportunities in regional markets and abroad, and shares valuable insights into developing a competitive edge. In Breaking Into Commercials, you'll discover how to:
Create a résumé and cover letter that opens doors
Give auditions that result in more callbacks and jobs
Prepare for commercial shoots
Make the most of working in regional markets
Move from regional to major markets
Break into voice-over work
Cross over from modeling to commercials
Launch your child's commercial career
Plus a glossary of industry terms rounds out this comprehensive text on breaking into the lucrative field of acting in commercials.

The most comprehensive guide to commercial acting. A must-read for those exploring the field of on-camera and voice-over performance.
– Jeff Danis
International Creative Management, Inc.
Anyone who wants to be a success in this business should 'run not walk' to the nearest bookstore. The beginner will become a seasoned player, and the experienced professional will add to his or her getting the job.
– Conrad Bachman,
Fmr. Governor and Executive Committee Member of the
Academy of Television Arts and Sciences
The most comprehensive book on the how-tos of doing commercials, this book is the bible for all actors. It gives them all the tools they need to help themselves.
– Liz Lewis, Casting Director
Liz Lewis Casting Partners, NYC
You can't get the part unless you get the audition. "Breaking Into Commercials" tells you how to get them and book them.
– Nancy Vines, Commercial Television and
Radio Producer, NYC
On the basis of their collective experience and interviews with more than 75 industry pros, Berland and Ouellette completely debunk some of the myths surrounding success: that talent is the only quality that matters; that you can pay to get on camera; and that all you need for voice-overs is a great demo tape. A good reality check about acting for both kids and adults.
– Barbara Jacobs
Booklist
If you're looking for the bible on getting into commercials, this is it! This book will teach you how to successfully break into this lucrative field. It logically and thoroughly covers all the basics – from headshots through bookings. If you follow these tips, you're halfway there.
– Daisy Sinclair, Head of Casting,
Ogilvy & Mather advertising agency, NYC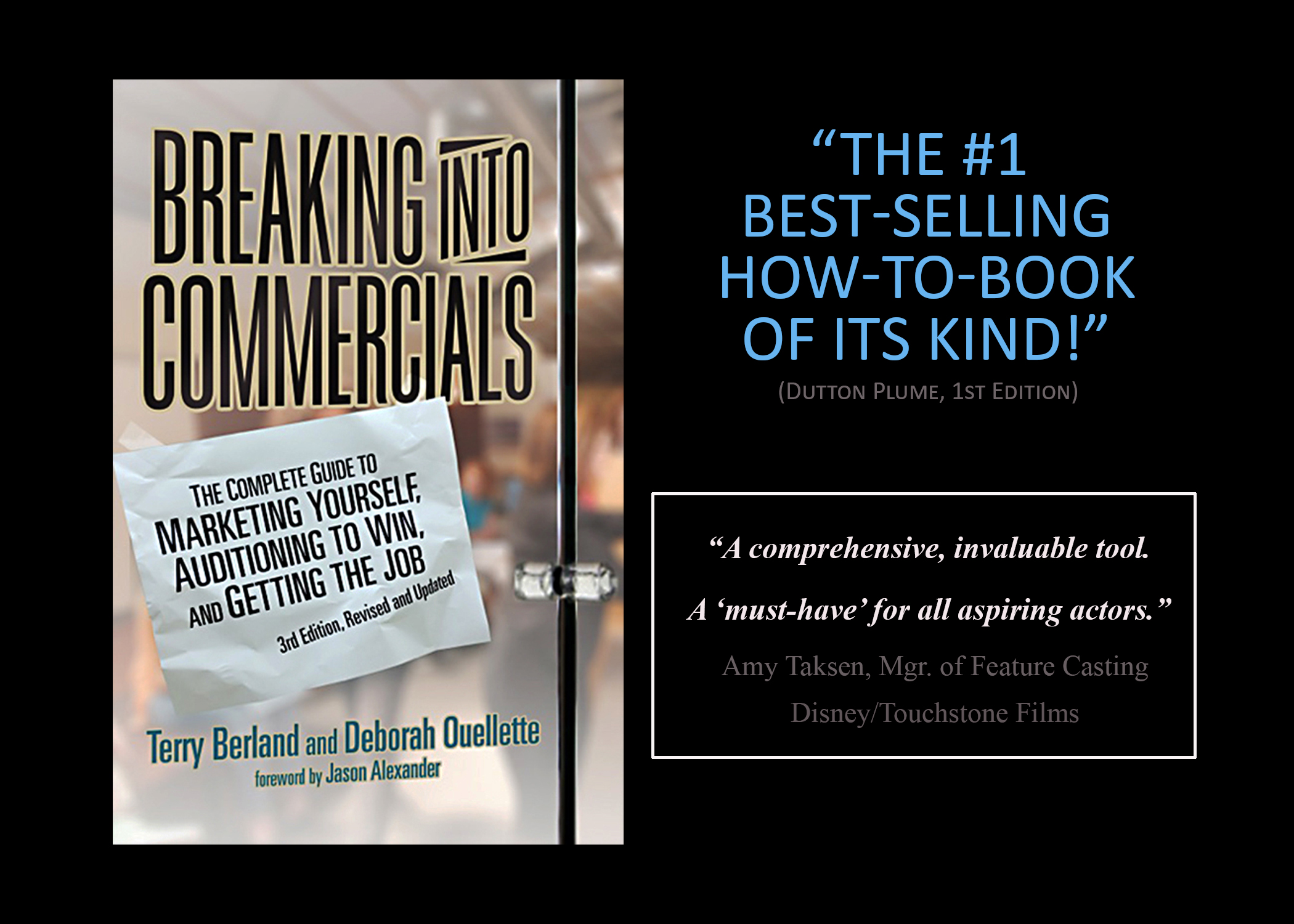 About the Authors
Terry Berland, an award-winning casting director and the former head of casting for the world s third-largest ad agency, BBDO/New York, heads her own casting company, Berland Casting, and teaches the workshop "Acting in Television Commercials around the nation. Deborah Ouellette is an award-winning entertainment-industry photographer and writer who serves as a judge and guest speaker at regional and national modeling and talent competitions.
Deborah Ouellette is an award-winning photographer and writer for the modeling/talent industry who mentors 'at risk' school children via K.I.N.D. (Kids in New Directions -- a MI-based 503-C). Deborah has a M.A. in Social Science and a passion for helping young people and emerging talent achieve their goals personally and professionally.