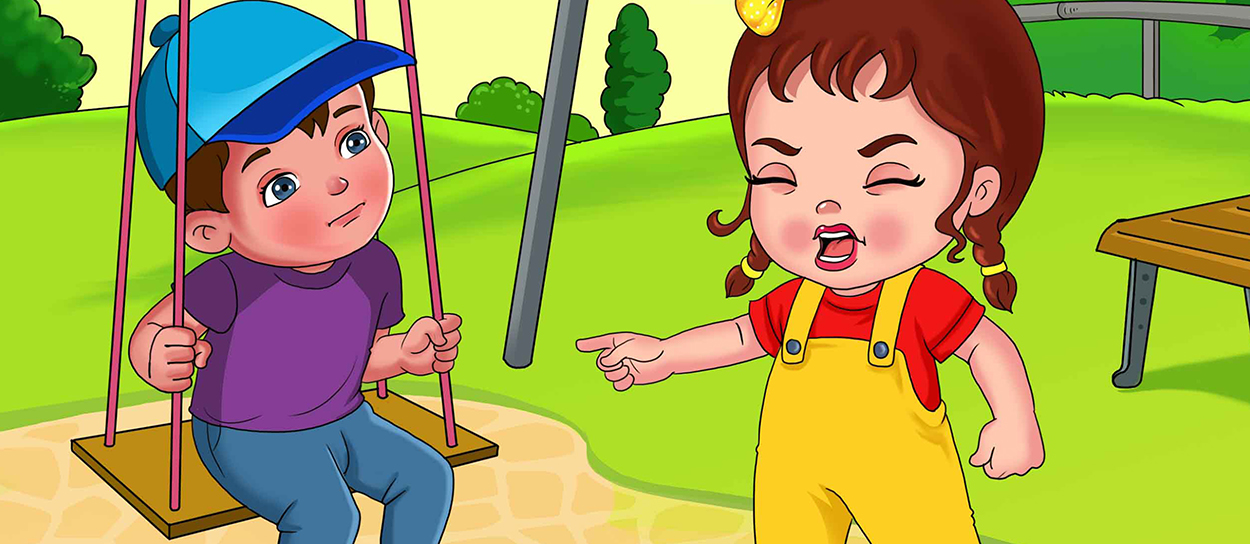 Hello!
Hello! I am excited to launch my most recent children's picture book,
Oh No, Sophia!
"Help little ones learn social skills while engaging them in fun, lively conversations about Sophia's choices and how each decision she makes affects her relationships with the people she interacts with."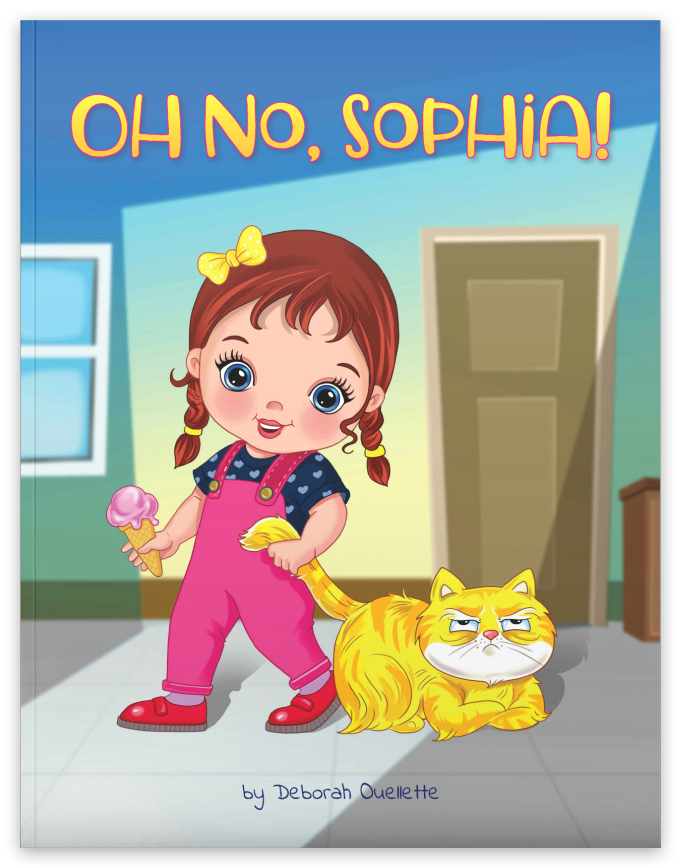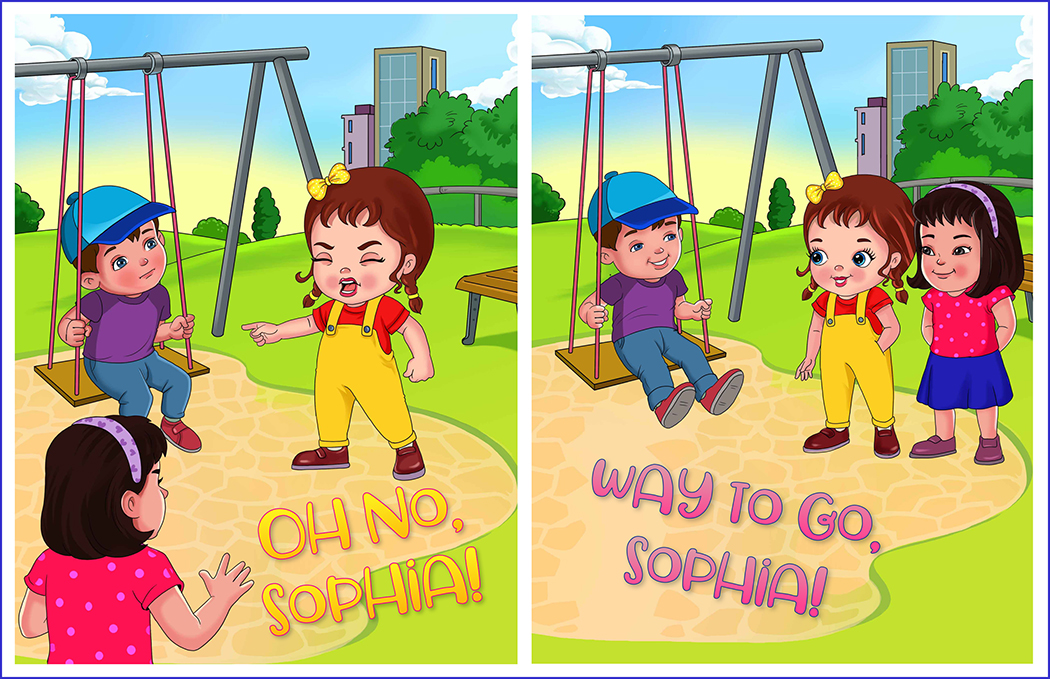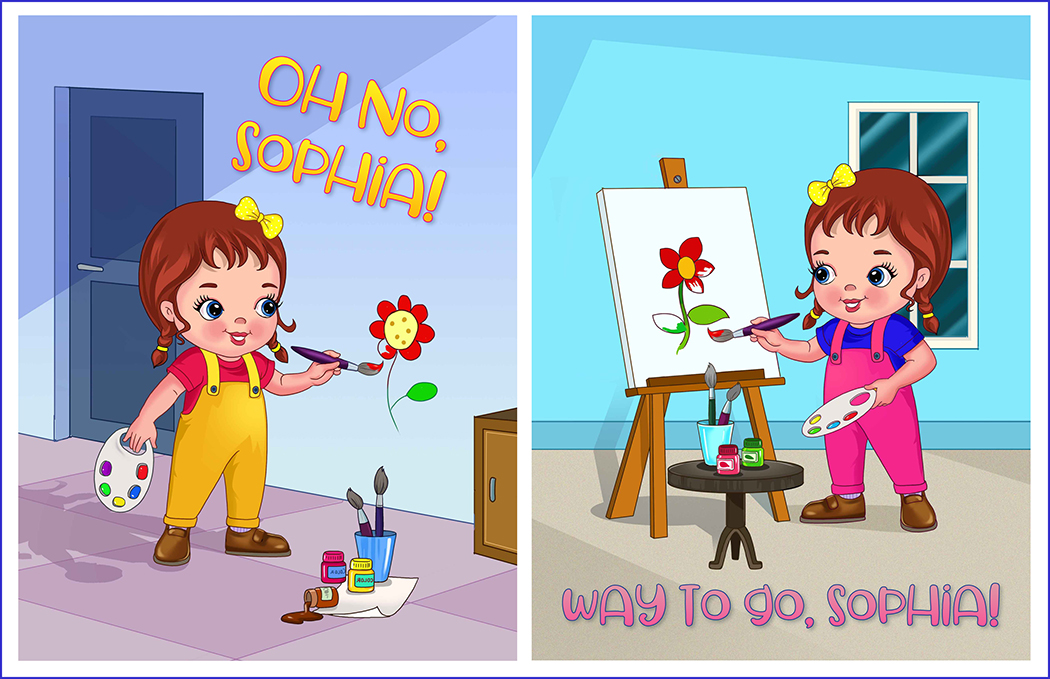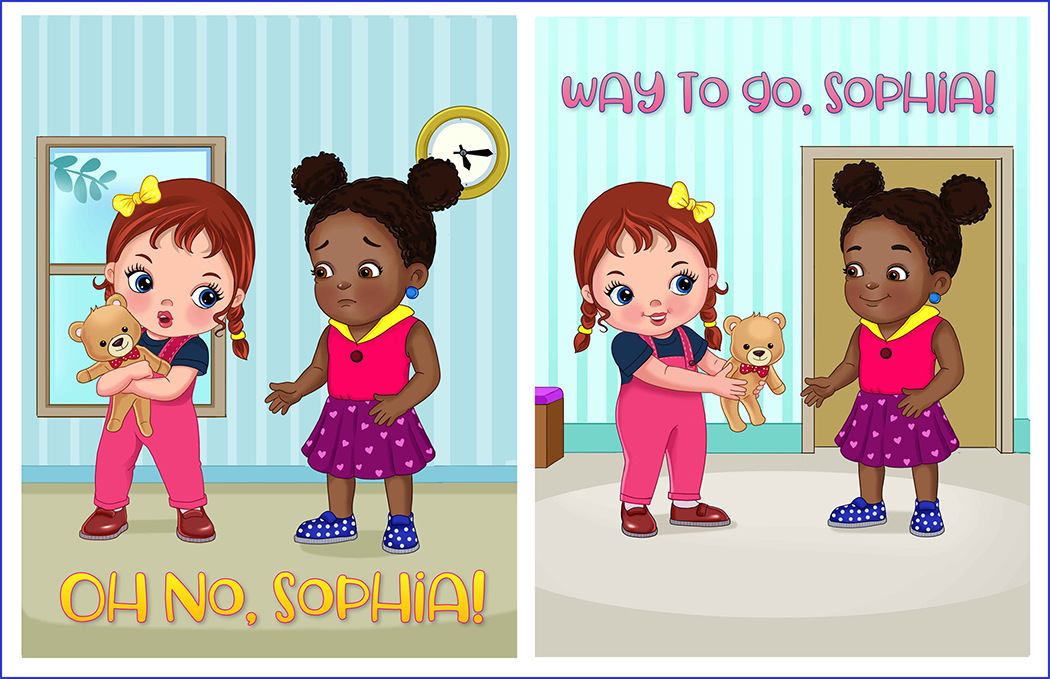 Little Sophia is seemingly charming, but a bit precocious, which can sometimes land her in a heap of trouble. But with the help of the adults in her life, Sophia is learning to make better choices.
Children may be amused by Sophia's socially unacceptable behavior on one page, while parents will appreciate the opportunity to discuss Sophia's more acceptable choices on the opposing page.
Young listeners will find it hard to resist joining in on the repetitive phrases of, "Oh no, Sophia!" and "Way to go, Sophia!" – resulting in a lively read-aloud.
"Coming soon — I'm in the process of getting reviews as we speak."
(coming soon)
"Coming soon."
(coming soon)
Deborah Ouellette is an award-winning photographer and writer for the modeling/talent industry who mentors 'at risk' school children via K.I.N.D. (Kids in New Directions — a MI-based 503-C). Deborah has a M.A. in Social Science and a passion for helping young people and emerging talent achieve their goals personally and professionally.