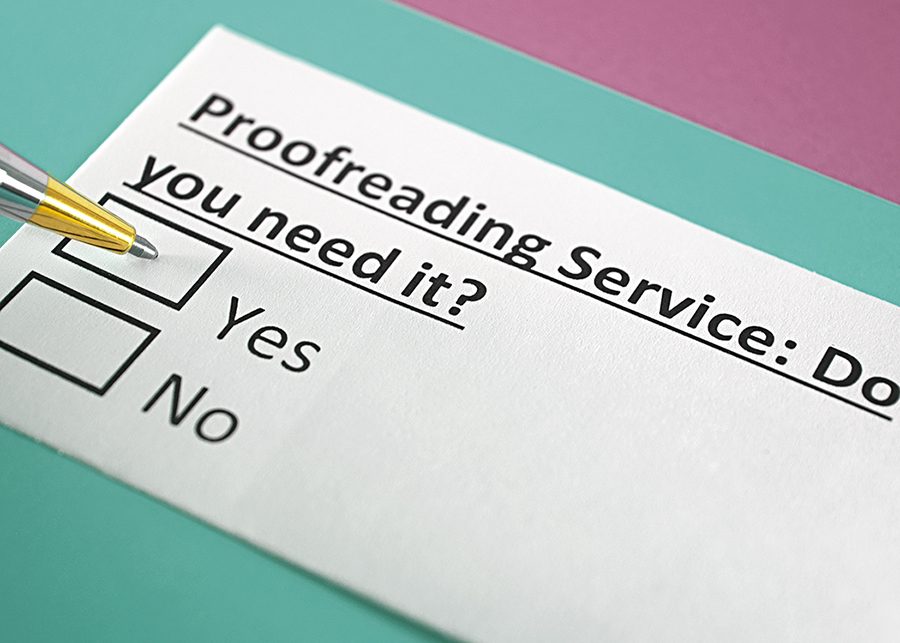 Proofreading is the final editing phase before your nonfiction content is ready for public consumption. Once the manuscript has gone through the copyediting process, and no further changes are needed, it is the proofreader's job to catch and correct:
Spelling, grammar, and punctuation errors missed by the line or copyeditor
Incorrect word usage
Formatting inconsistencies
Caption errors
Incorrect internal/external references
Resumes
Nonfiction books, Academic Papers, E-courses, Web Content
$35 per 1,000 words
Add 100% if you require extensive research, fact, or figure checking
NOTE: I can proofread web content online or – if you prefer – you can send your manuscript by email to dlowriterproofreader@gmail.com. I work exclusively in Word 365.
I can also proofread web content online. Zap over the ULRs for the website/content, along with a list of questions or comments about your project. I will send you a quote to approve, discuss turnover times, take a down payment on the job, and get going on the fun part – polishing your content so that it is ready to go public.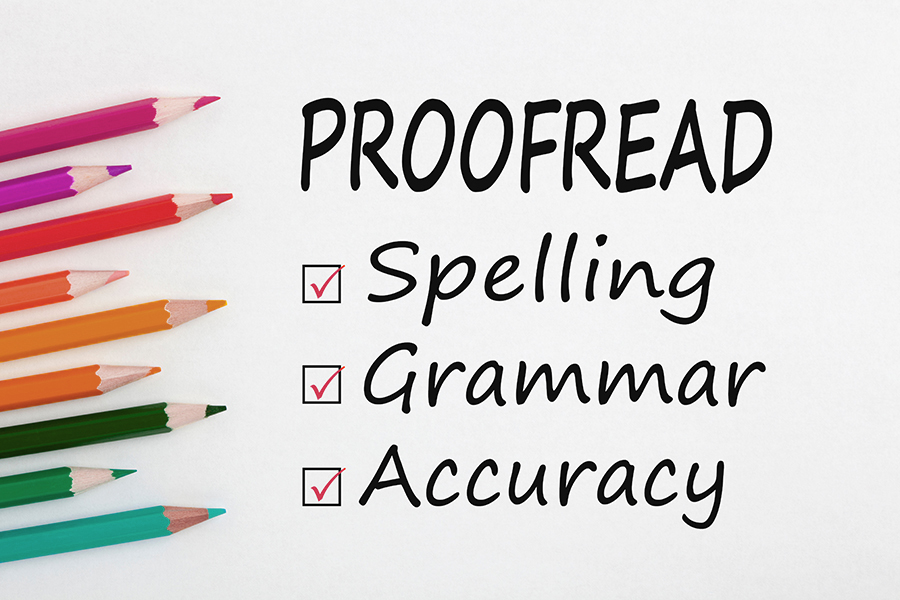 When proofreading online content, no changes will be made directly to the site, of course. I will provide a (Word doc) bulleted list of questions, changes, comments, and suggestions for you to consider after tweaking your web content. I then leave it to you or your web person to make the actual changes.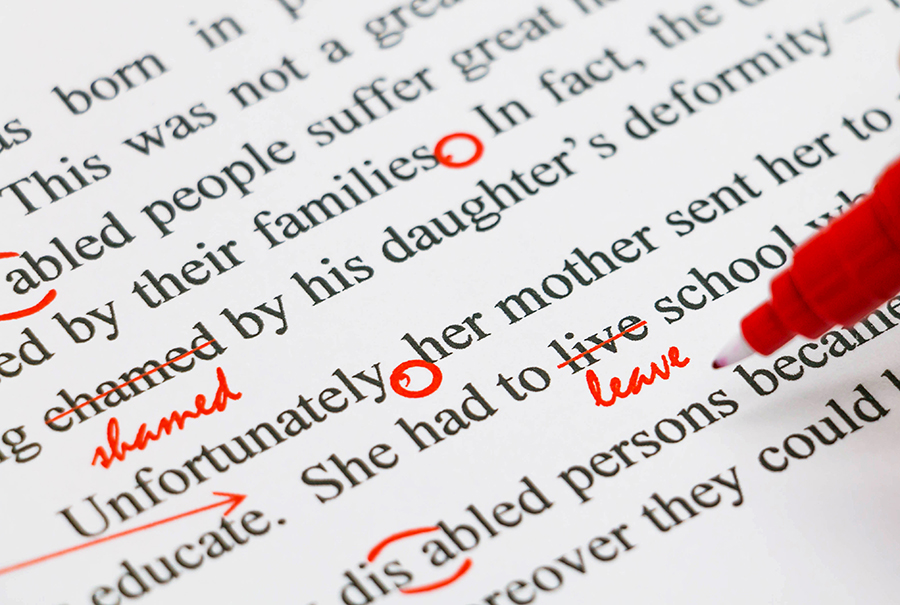 I am a bit old-school when it comes to proofreading nonfiction content. I prefer to proofread your documents and return them ready to publish. I can, however, indicate adjustments in the margins using Microsoft Word's Track Changes. I find it find it faster and more efficient to type up a bulleted list of questions, comments, and suggestions when going back and forth, tweaking the document. Ultimately, you decide how you'd like me to proceed. 
I take PayPal exclusively. My PayPal account is linked to the photography division of my company. Cut/paste deborahouellettephotography@gmail.com as the account address when paying via PayPal.
For resumes and projects under 25,000 words, a 50% down payment is required before working on the project. The remaining balance is due upon approval of the final manuscript.
For projects over $25,000 words, you may split the balance due on the job into three equal payments.
Add 6% MI sales tax to all orders.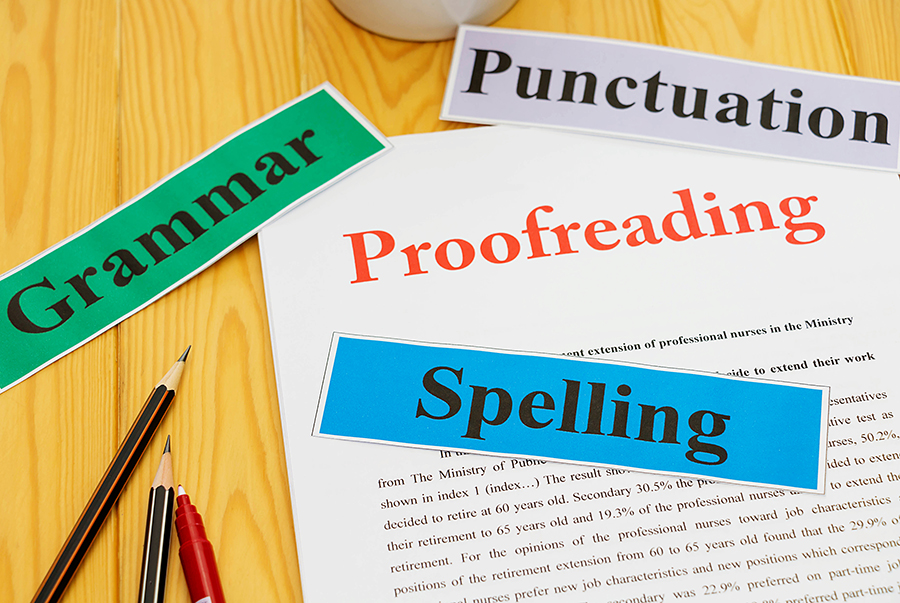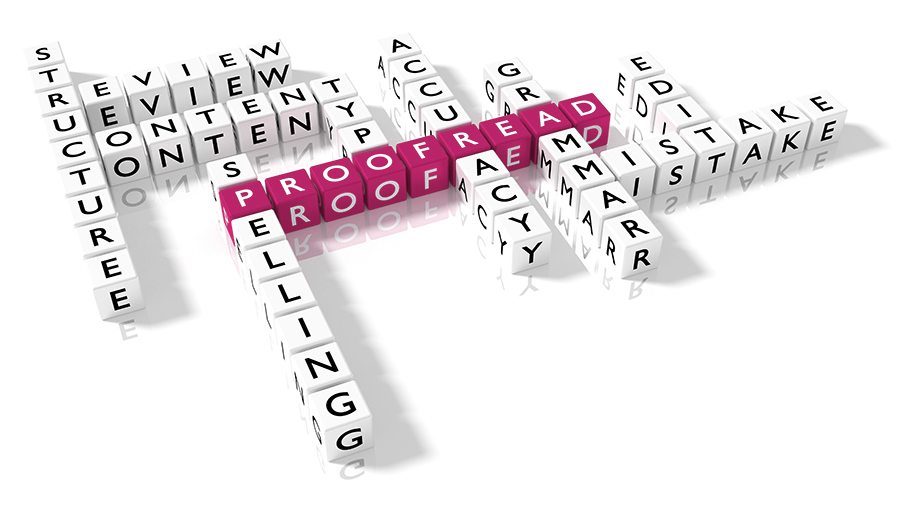 I no longer accept rush jobs. Be sure to allow plenty of time to get the work done and to tweak/rework things as needed.  Expect an average turnover time — from the day we decide we're a good fit for each other and after your down payment is in place — of 7-10 business days to receive first go-round edits for smaller projects. Additional time will be needed, of course, to proofread lengthier manuscripts.
Depending on how quickly you get back to me with questions or revisions, I can generally tweak and finalize shorter documents (under 25,000 words) within 3-4 business days, depending on how many other jobs are 'in house' at the time you send the original materials or revisions. Unless otherwise agreed to, I work on each project on a first-come, first-serve basis.
Final note on rush jobs:
Over the years, I've learned to expect the unexpected when it comes to rush jobs. Storm-related equipment shut-downs,  power outages, family emergencies, etc. – there can be many challenges to working against deadlines in today's marketplace. After more than 30 years in business, I prefer to avoid last-minute assignments and the stress that often accompanies them.
Although I have a strong work ethic and commit to delivering what I agree to and more  — if you are the type of person who thrives on the chaos and stress that comes with most rush jobs, I am not your gal.
I prefer to work with people who allow plenty of time to get the work done and to tweak or rework the project as needed.
I will always let you know if, for any reason, the project will take longer to complete than expected.
Thanks for considering me for your nonfiction proofreading project.
I look forward to making your manuscript shine.
Deb Ouellette
"Deb was fantastic to work with. She took a grueling task completely off my plate. The result was professionally done, well written, and exactly what I needed. Her communication was excellent throughout the whole process, making this a wonderful interaction. I will not hesitate to go to Deb in the future, and I recommend her highly to anyone needing help with their resume."
Sarah Bradley | Senior Account Manager
Clawson, MI